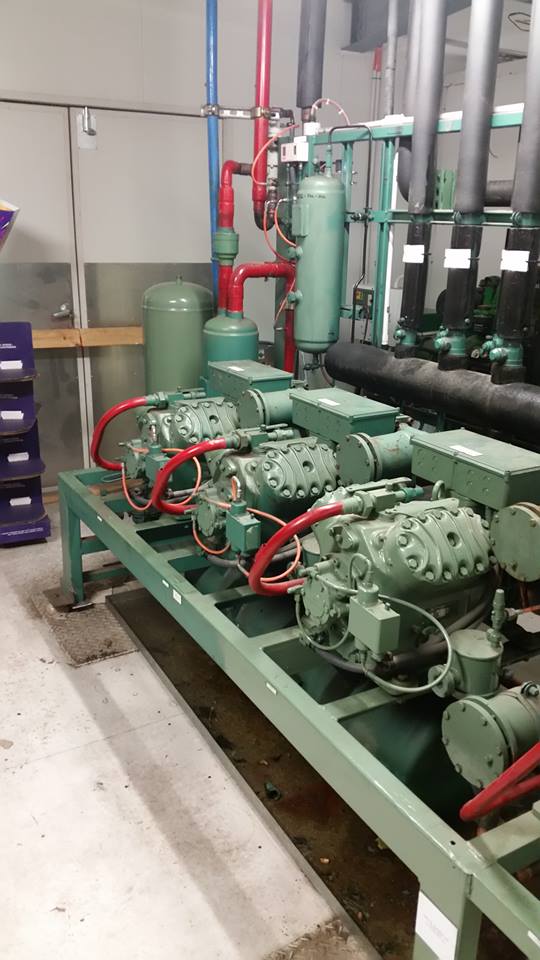 My Name is Graeme Ellis, I am a fully qualified refrigeration technician with all relevant tickets to carry out servicing, maintenance and repair of refrigeration and air conditioning systems. Specialist in control systems and control applications to suit given requirements in many varied environments and needs that bring about precise, cost effective solutions that you the client require to operate your business in an efficient and effective way.
Split system installation and servicing of split system air conditioning equipment to maintain  to a high level of detail and skill. Commercial air conditioning specialist, with skills to overhaul, retrofit and maintain existing applications in any environment.
Commercial refrigeration specialist servicing hotels, butchers shops, cafes, wineries, cool stores and many more. Rack refrigeration systems in supermarket environments are one area of expertise also stand alone refrigeration systems in coolrooms, freezers, Bottle cabinets and underbars. Container refrigeration (Reefer) is another area that I am able to provide services in repair and maintenance to keep your product at correct temperatures for safe storage.