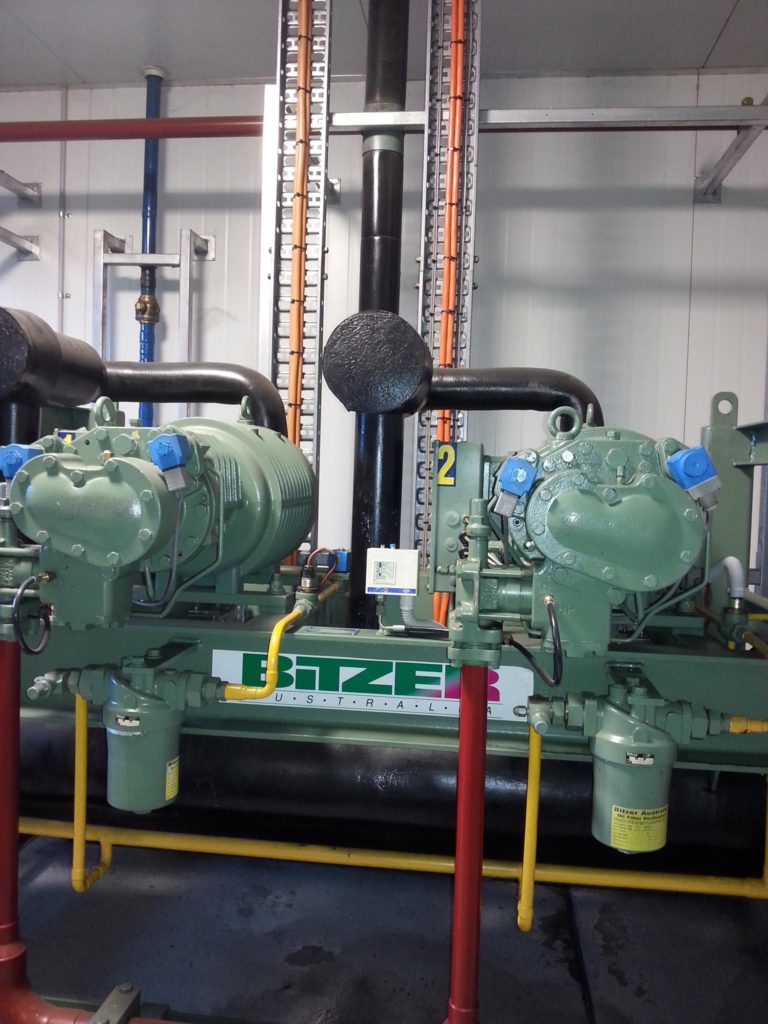 Graeme Ellis Refrigeration and Air conditioning is a company based in the Central Victorian town of Castlemaine. Servicing refrigeration equipment and air conditioning  equipment throughout the greater environs of Central Victoria. Specializing in commercial and industrial refrigeration applications to suit many varied industrial and agricultural requirements.
With 30 thirty years experience in the field we can provide skilled service and advice to suit your needs,with a high attention to detail on works carried and professional advice to resolve issues you may encounter.
Prompt service is something I pride myself on as well as good communication to be able to convey to you the client what issues are required to rectify any given problem that may occur.
ABN 61 320 959 855
AU 37643
VBA LIC 41799